I'm an ex-fashion industry gal turned professional organizer from Houston, Texas. I am currently based in Washington, DC, where I spend my days organizing pantries, closets, mudrooms, and everything in between and helping people live the NEAT life.
As a professional organizer, I have had the the opportunity to organize some pretty amazing homes in the DC area with interiors so well designed that they're bound to inspire anyone. This constant source of inspiration has made me realize my passion in design and I can't wait to share my perspective.
I am not an interior designer, but I love all things related to modern design and created this blog as a way to allow others to see things from my modern point of view. I hope you'll find tips, resources, brands, and a bit of inspiration along the way to help bring a little slice of modern into your world.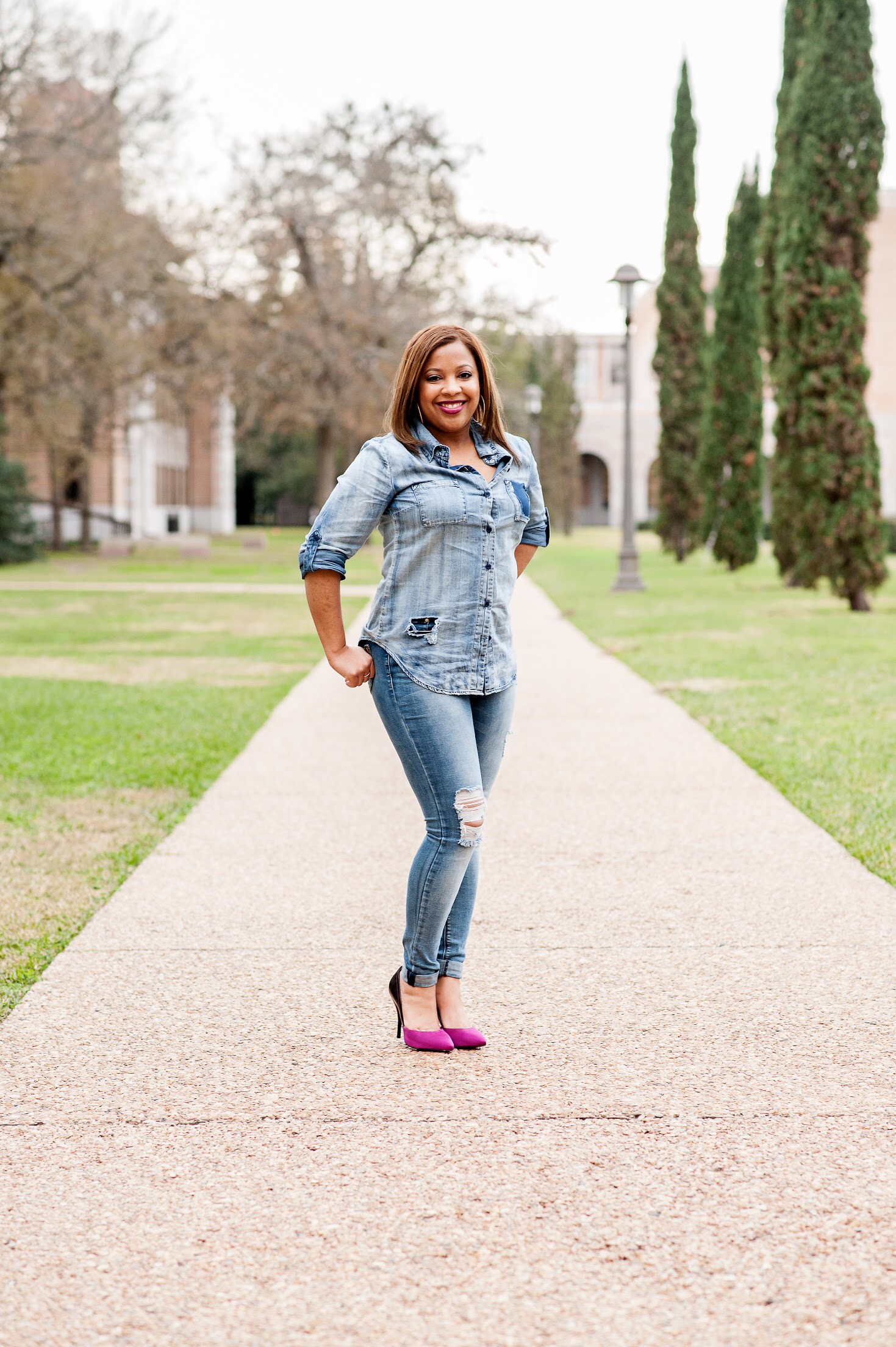 just your typical modern girl...